Here at Kingdom Bathrooms & Tiles, we pride ourselves on all matters of service, from a simple tile sale through to a fully fitted bathroom; we are with you all the way.
We love it when customers review our service as we thrive on their positivity. Have a look below at some of the bathrooms we have completed & what our customers say about us.
The way you use your bathroom is of upmost importance - Every bathroom is unique & every one of our customers require different products & layouts - That's why we offer our design service, so we can measure properly and find out how you will use your room!
Book a design visit now!
Get in touch to book your no obligation home visit or bring us your sizes along with some pictures to see how we can help you.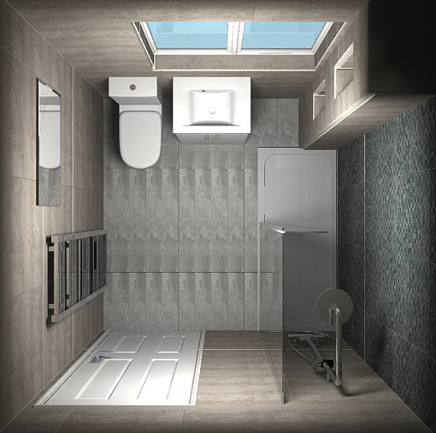 View nearly 100 reviews on Facebook!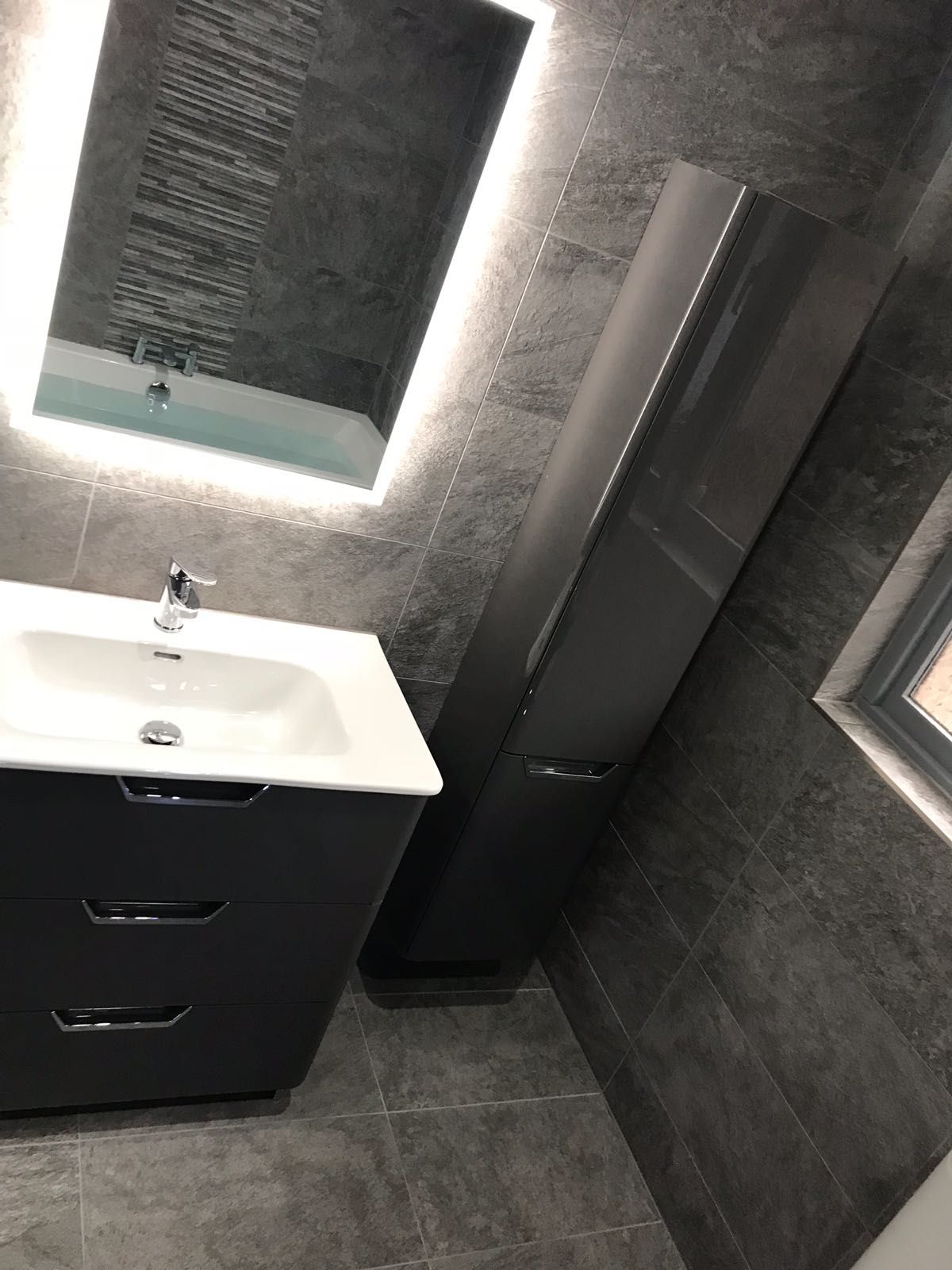 Our Customers Satisfaction comes 1st
We know what it's like undertaking home improvement projects, it's a huge investment - if something goes wrong, there is no going back!
That's why we fully commit to undertaking all work as if we were working in our own homes - infact, working in our Mothers homes!
Please see all our reviews and if you have any questions, please feel free to contact us